Are you noticing musty odors when stepping into your home? Often this is a sign of mold infestation in your HVAC system. Spores are usually too small to see until the problem has spread throughout the system. If you are beginning to see mold through the vents or around the ducts, then the situation has become severe and you need an air duct mold removal service.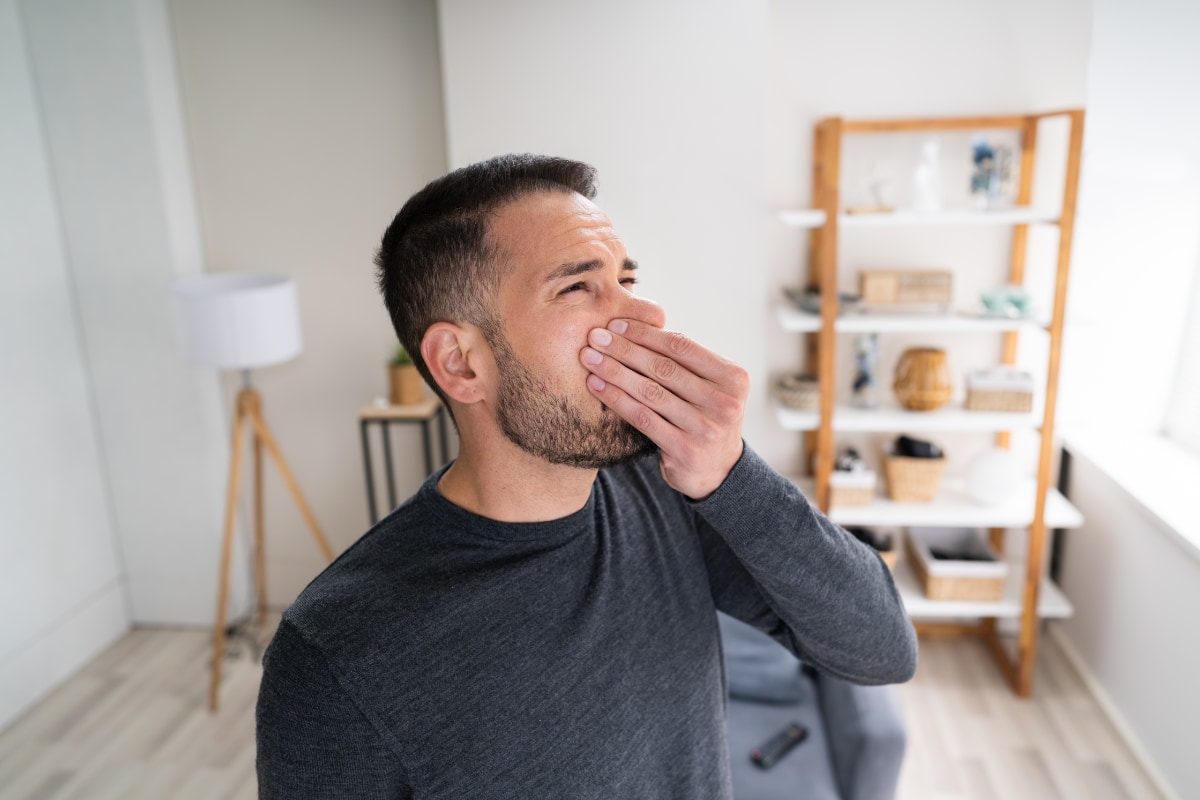 Signs of Mold Build Up in Your HVAC System
Strong musty odor throughout your home or at least one or two adjacent rooms
Irritation of nose, throat and eyes after turning on AC unit
Runny nose, rashes and watering eyes
Unexplainable headaches
Nausea, fatigue or dizziness when at home
Visualizing mold growth on vents or air ducts
Mold develops due to the presence of water vapor that does not fully evaporate causing droplets to collect. Moist environments are prone to mold development, especially when these droplets mix with pet dander, dead skin cells, dirt, dust and pollen. Switching on your furnace or AC unit circulates these spores throughout your home and becomes part of the air that you and your family breathe. Mold contaminants are particularly notorious for causing allergies, skin reactions, and long-term illnesses. The very young and elderly are particularly vulnerable. The EPA considers mold infestations to be a health hazard.
Air Duct Mold Removal Services From Sonic
At Sonic Air Duct, we specialize in cleaning and sanitizing vents, returns, duct work, and furnace/air conditioning units. Mold removal from these systems can be achieved through deep cleaning, scrubbing and use of our specialized negative air machines. UV light installation as well as yearly monitoring may be considered as well.