Clogged dryer vents are a lurking hazard that most homeowners do not consider when performing basic upkeep. However, lint is a highly flammable substance and any spark from the dryer can cause ignition. It should also be noted that gas dryers have an added risk of carbon monoxide leakage if lint has backed up in the duct work.
The National Fire Protection Agency recommends annual dryer vent cleaning. In addition, it is recommended that dryer vents with a vertical design be cleaned twice per year.
How to Tell It's Time to Clean Your Dryer Vent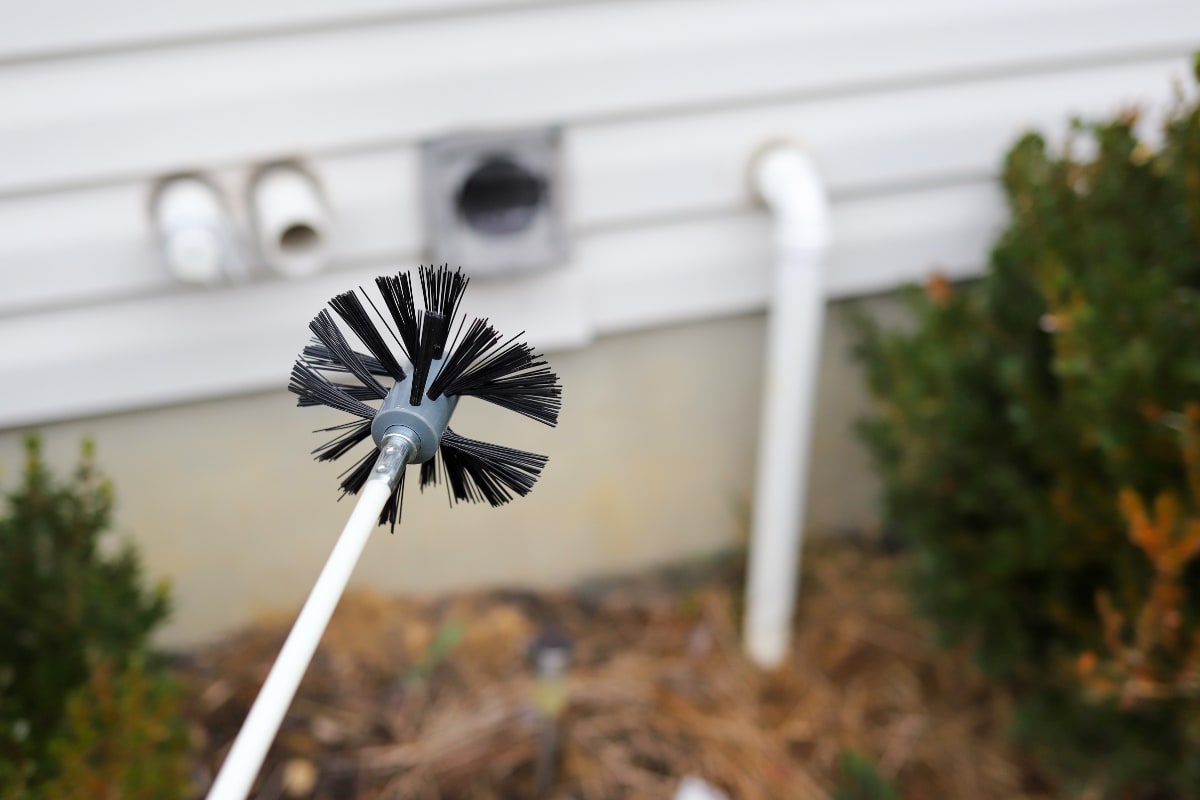 Locate the dryer termination point (on the outside of your home) and peek inside. If you are seeing a buildup of lint in this area, you can be assured that there is a build-up throughout the entire ductwork.
Sonic Air Duct provides free dryer duct cleaning service (up to 4 feet) with all of our air duct cleaning packages. Dryer vent cleaning can also be scheduled as a stand-alone service. Our technicians use rotating brushes inside of the ductwork to stimulate and remove lint and debris from the system. It is a highly effective process and will result in an immediate decrease in fire risk and increased dryer efficiency.
Benefits of Dryer Vent Cleaning
Decreased fire hazard
Decreased energy bills
Decreased dry time for clothes
Improved performance and reduced wear and tear on dryer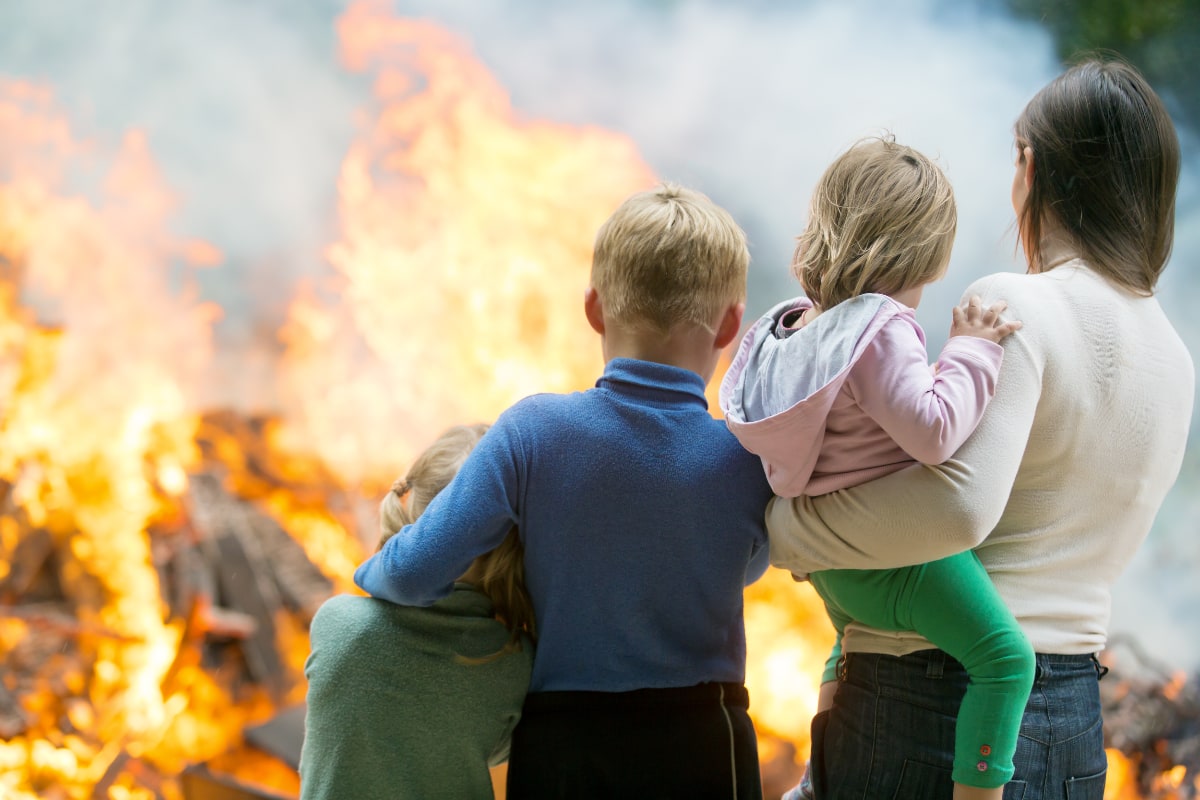 Facts About Home Clothes Dryer Fires
2,900 home clothes dryer fires are reported each year and cause an estimated 5 deaths, 100 injuries, and $35 million in property loss.
Failure to clean the dryer (34 percent) is the leading cause of home clothes dryer fires.
More home clothes dryer fires occur in the fall and winter months, peaking in January.
Above facts from the US Fire Administration website. Source: https://www.usfa.fema.gov/prevention/outreach/clothes_dryers.html